EQUAL Ireland
EQUAL Ireland is a not-for-profit charitable trust formed in 2001 by a collaboration involving IBEC, SIPTU, FAS and Lionra, a higher education network. Equal Ireland brings adult-friendly, 3rd level education to people who previously missed the opportunity to gain a degree or higher level of study.
Jobcare
Jobcare has been working in Dublin's inner city assisting those struggling with the effects of long-term unemployment since 1994. They have developed a set of services relevant to the particular needs of certain groups of jobseekers or individuals who have never known how work can facilitate a balanced life. They also develop solutions to assist those with sound qualifications and experience but who are encountering difficulties in a competitive jobs market.
Meath Travellers' Workshops
Meath Travellers' Workshops is a Traveller led organisation which operates as a partnership of Travellers and Settled people working together to improve and enhance the social and economic lives of the Travelling Community in County Meath and beyond. Their programmes focus on Traveller history and heritage, personal development and building self-esteem, employability, culture and identity, positive mental and physical health and wellbeing. They are based in Navan, County Meath and have been in operation for more than four decades.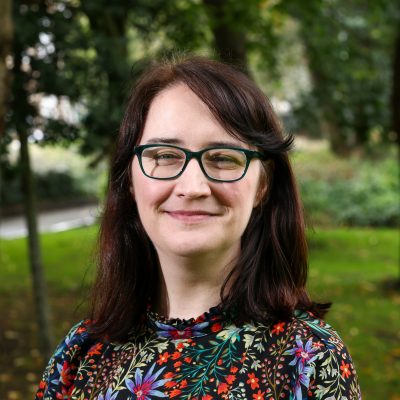 One Family
One Family is a specialist service provider to people living in one-parent families. They work to capture familial experiences as well as service practices into policy positions so they can deliver improvements for the families they represent at a national level. This focus on improving the lives of one-parent families is fundamental to their work.
Saoirse - Ethnic Hands on Deck
Saoirse – Ethnic Hands on Deck is a social enterprise founded by migrant women living in direct provision and local communities across County Cork. Their mission is rooted in responsible skills utilisation and community support. Through Saoirse, they harness the potential of migrant women, channelling their creativity and determination to establish a sustainable economic enterprise.