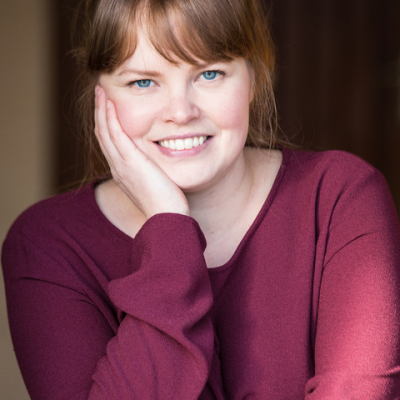 Galway Community Circus
Galway Community Circus was created to meet the needs of local youth by offering a non-competitive, physical and creative activity in a safe, brave and welcoming space. They provide access to high-quality subsidised circus arts education through their dynamic circus school that offers youth, adult and community programmes and professional training for artists. Their vision is a future in which play, care and creativity are nurtured through circus education, accessible to every child in Ireland.
Benchspace
Benchspace is Ireland's first, shared, creative manufacturing hub. Their multidisciplinary workshops are equipped with digital design and fabrication facilities, along with modular open-plan studios. The founding idea of Benchspace is to assist creatives start-ups. Key to this objective is to provide affordable access to work space and professional equipment. Such facilities naturally complement Further Education and Higher Education programmes producing graduates in creative and making focused disciplines. Benchspace lowers the barriers for graduates taking their first steps into the start-up market.
St Gabriel's Orthotics
St Gabriel's Foundation is a registered charity that has been providing services for children with physical disabilities in Limerick since 1961. St Gabriel's established an orthotics service in 2008 because at that time there was no locally based orthotist that children with complex needs could access. St Gabriel's Orthotics was established as a social enterprise to provide a high-quality orthotics service to children with physical disabilities in the Midwest. They use a family centered approach in providing care that aims to improve the quality of life in children attending our service.
The Shona Project
The Shona Project CLG is a multi-award-winning non-profit which aims to educate, empower and inspire today's Irish girls to become tomorrow's resilient, capable and confident young women. To ensure that all Irish girls have the skills, tools and self-esteem they need to achieve their potential, The Shona Project creates its impact through national school workshops & events, its vibrant online community and its growing youth ambassador programme which currently has 50 secondary school girls.
The Urban Co-op
The Urban Co-op & Wellness Hub in Limerick is a community grocery selling organic and local nourishing food with the added provision of wellbeing therapies. Synergies of positive energy and dynamic active participation of conscious consumers and suppliers drives a sense of community belonging and purpose. Inclusive volunteer work experience opportunities reinforces the collaborative ethos and social impact. They are inspired to build on the co-operative model into the future.