Care After Prison
The Care After Prison (CAP) Post Release Community Reintegration project provides pathways and support to education, training, and employment for those with lived experience of incarceration. This project develops individual bespoke plans with the person and guides and supports them each step of the way as they resettle. Part of the service is peer-to-peer support, which is a powerful and inspiring connection with a significant long-lasting impact.
Cultúr Migrant Centre
The Cultúr Migrant Centre is a midlands-based community organisation working with migrants, asylum seekers and refugees, focusing on the provision of equal rights and education opportunities. This migrant-led initiative works to address a host of social issues such as social exclusion, risk of poverty, isolated communities and language barriers. The Cultúr "UpSkilling Project Phase 2" will respond to high levels of demand on the current accredited upskilling training to empower 180 migrants through education and promote employability skills for 3 years.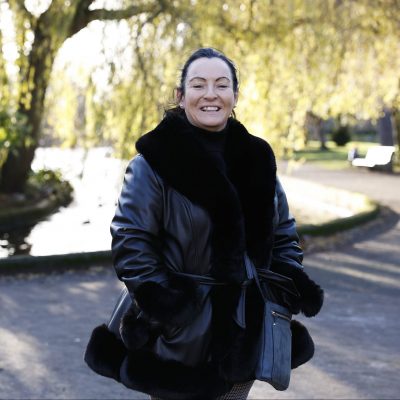 Galway Traveller Movement
The Galway Traveller Movement (GTM) "Educate to Empower" project is a peer-led education programme. The peer-led model helps to promote cultural identity that nurtures young people's health, wellbeing, and creativity, with a key influence on educational outcomes. Taking a coordinated inter-agency approach to address educational disadvantage for Traveller young people in Galway, the programme will identify areas of priority for action and transformational change. This will be done by developing a system to enable Traveller families to engage in afterschool supports through a network of volunteer tutors and technology. The project will develop creative and culturally specific workshops in consultation with Traveller youth, that build self-esteem and belonging.
Youth Horizons
Youth Horizons, situated in West Tallaght which is one of the most disadvantaged areas in Ireland, has been responding to the expressed needs of the community since 1988. At present, early school leaving is a defining social issue in the local community. Youth Horizons works with young people who have struggled in mainstream education offering them a second chance to complete the Leaving Certificate. Youth Horizons provides a space for young people to achieve academically by removing any barrier that is put in their way.  Activity based, experiential learning will expose students to new interests, strengthening their ability to function in a team and allow talented individuals to express themselves.